Top 21 Best Beach Towns In California for Vacation stand out from the crowd.
The criteria for being mentioned in this Travel Guide are golden sand, gorgeous sunsets, and a population of less than one hundred thousand. Let's start.
Also Read: Best Road Trips In The US
Table of Contents
21 Best Beach Towns In California
Pismo Beach
Pismo beach located in San Luis Obispo county is popularly known as the climbing capital of the world.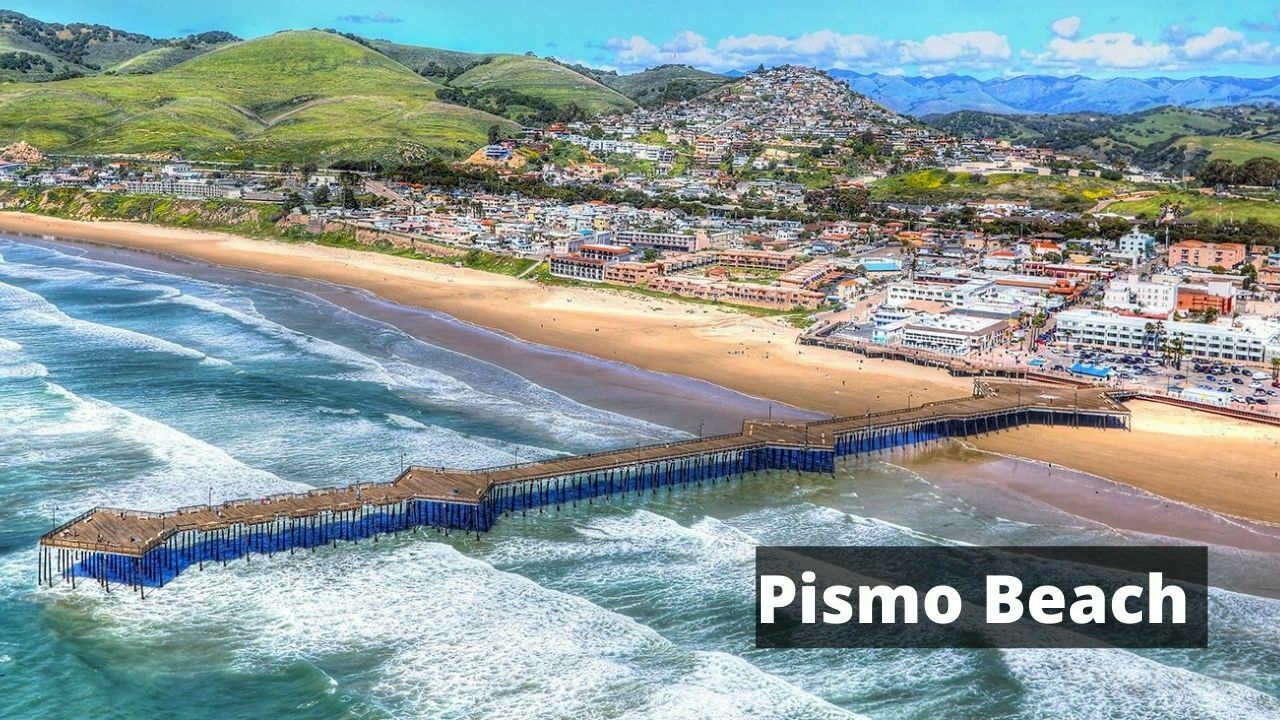 This beautiful town is also known for its alluring wineries, the perfect weather delicious seafood, and long white beaches.
Pacific Palisades
About 165 miles south of Pismo Beach, located in la county pacific palisades is known for its occlusion.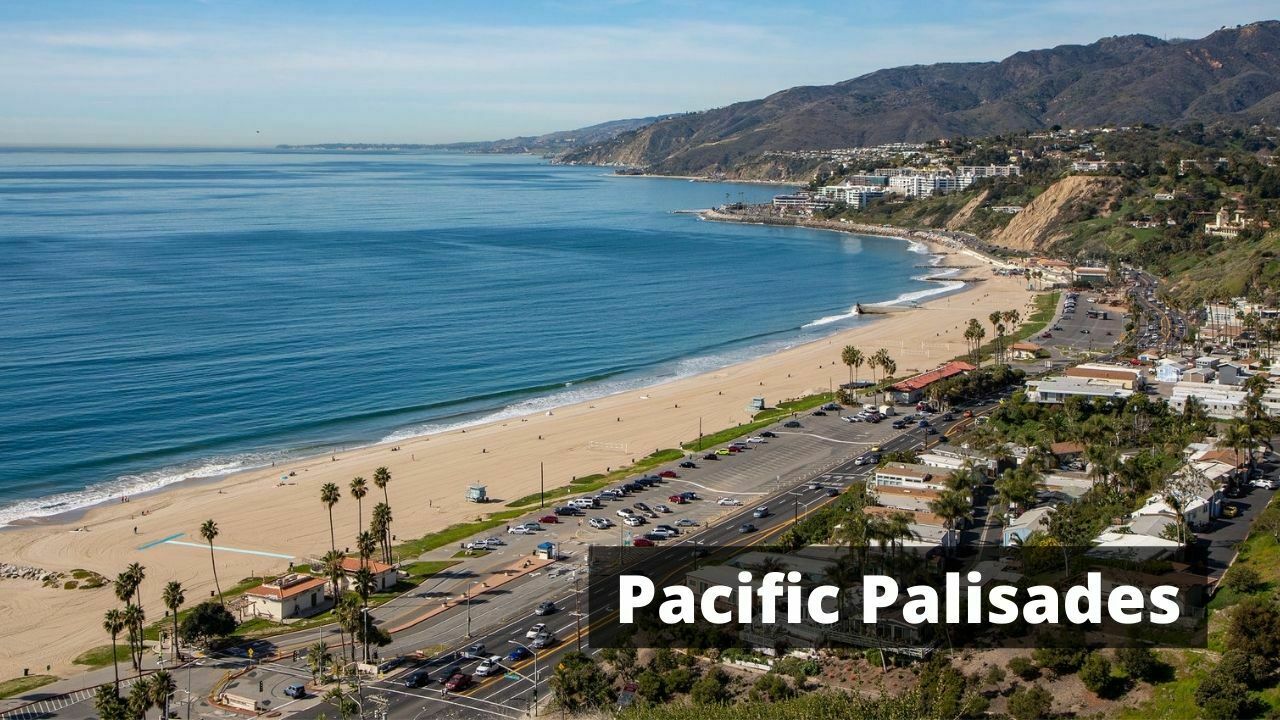 With its beautiful hiking trails and parkland long beaches and great architecture, located in the hills with nature all around.
It's not surprising that a lot of celebrities choose this town for their homes.
Capitola
It is about 335 miles north. Capitola in Santa Cruz county on the coast of Monterey Bay.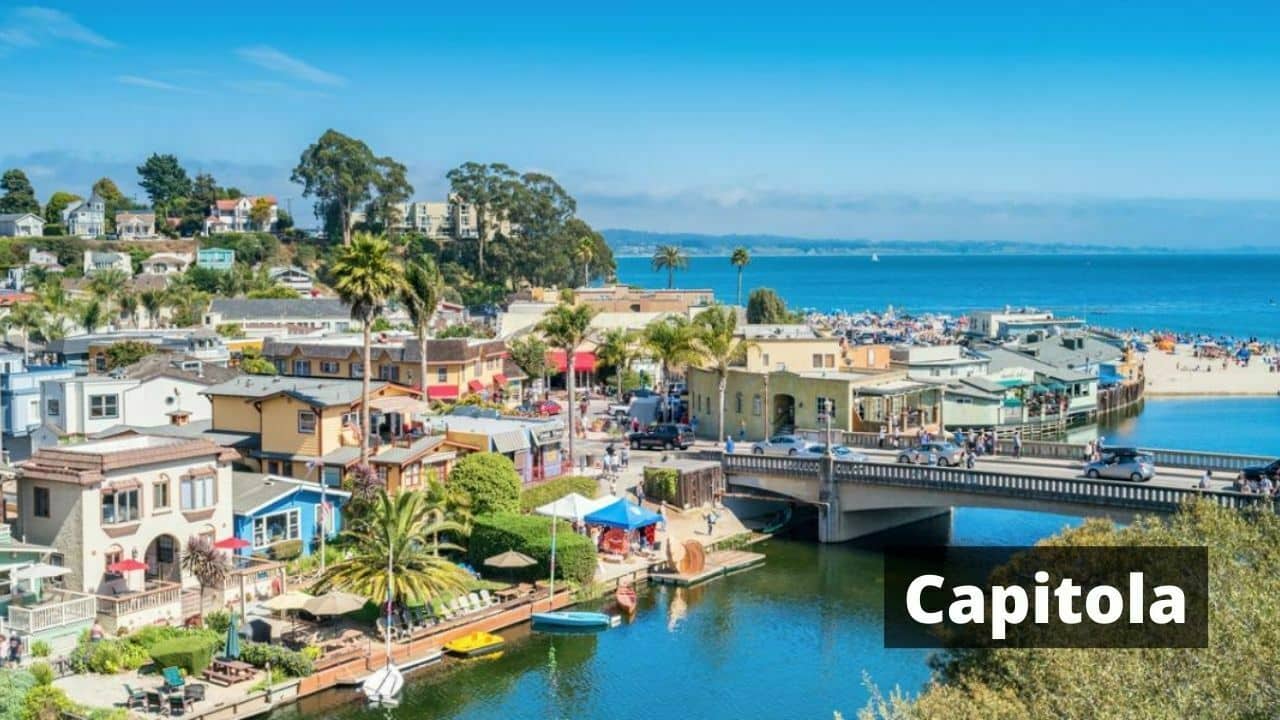 The vibrant town of Capitola is known for being the oldest beach resort town on the entire west coast.
Capitola has beautiful piers rainbow-colored houses and lots of local restaurants and boutiques.
Monterey
Within less than 40 miles south of the capital. Monterey has some of the state's oldest historic sites.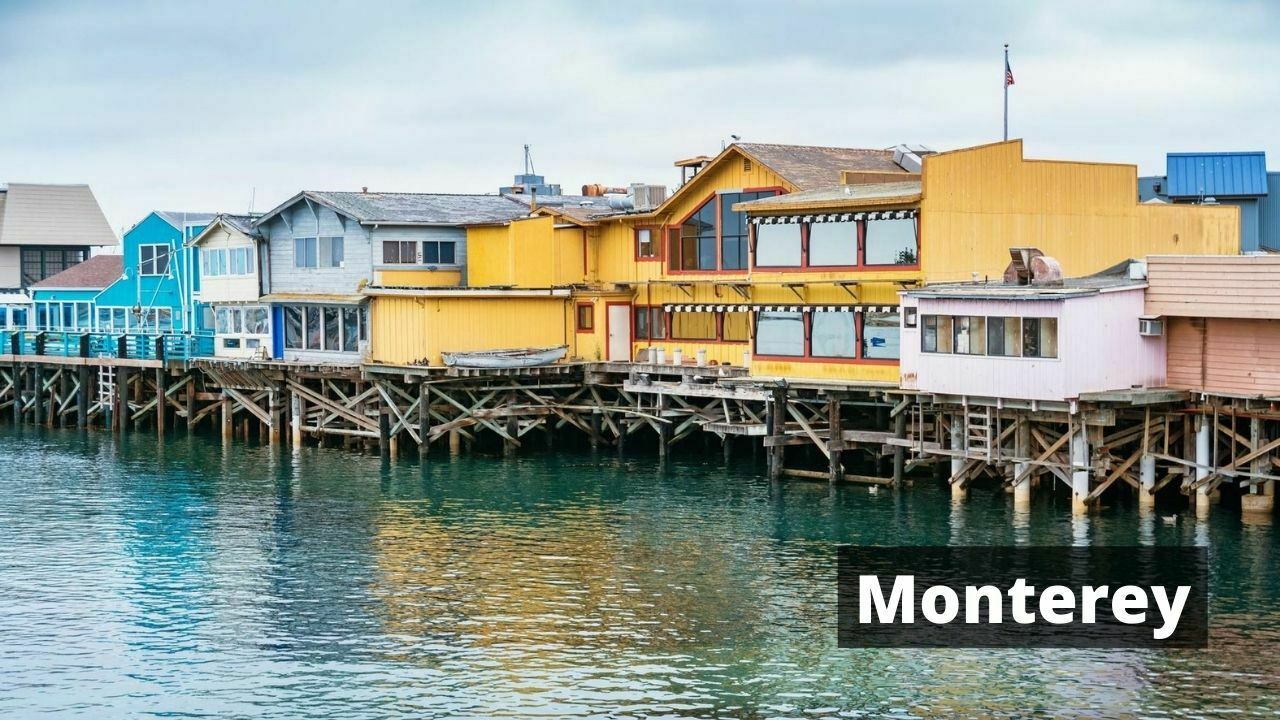 There is California's first public library, the first newspaper, the first publicly funded school, the first public building, and so on.
Also, Monterey's aquarium is world-famous and Monterey bay's wildlife is incredible.
Encinitas
A series of towns in southern California Encinitas in San Diego County is more than 400 miles south of Monterey.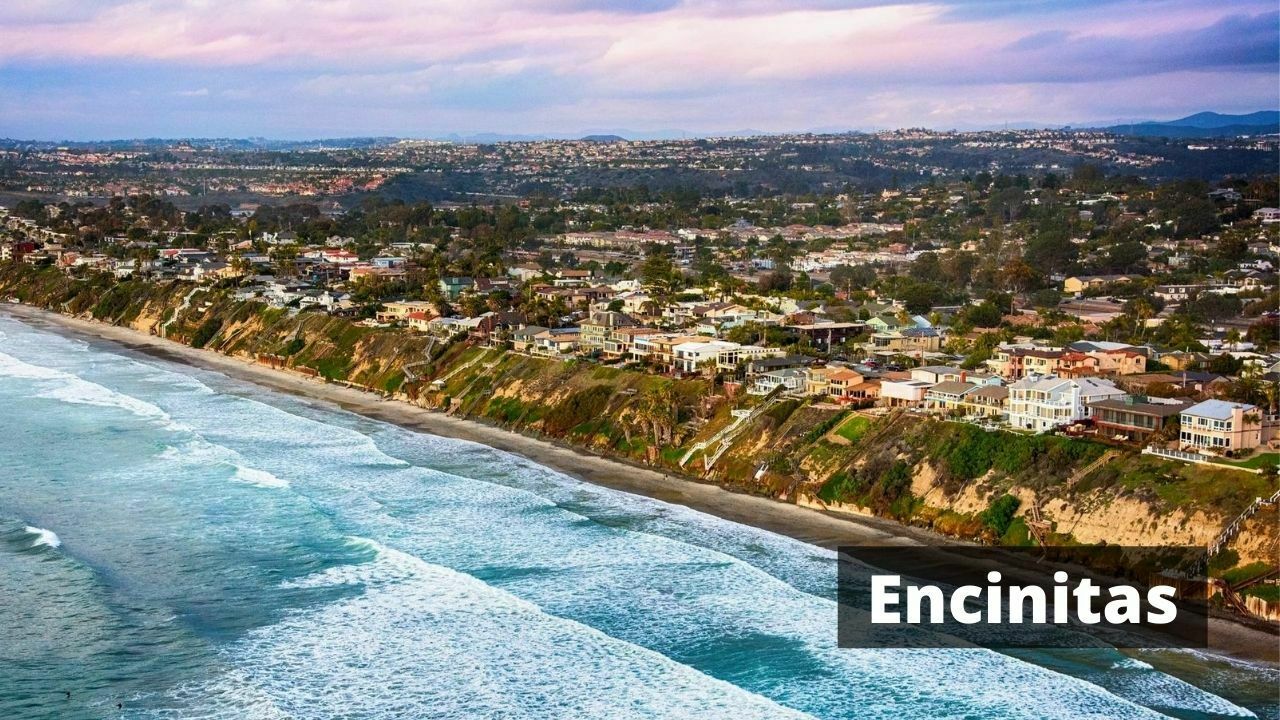 Encinitas's laid-back charm, combined with its gorgeous coastline and historic architecture will make you fall in love.
Add the charming sidewalk cafes, specialty retail stores, and exceptional surfing conditions and you'll want to stay forever.
Solana Beach
Just three and a half miles south and also in san Diego county's beautiful Solana beach.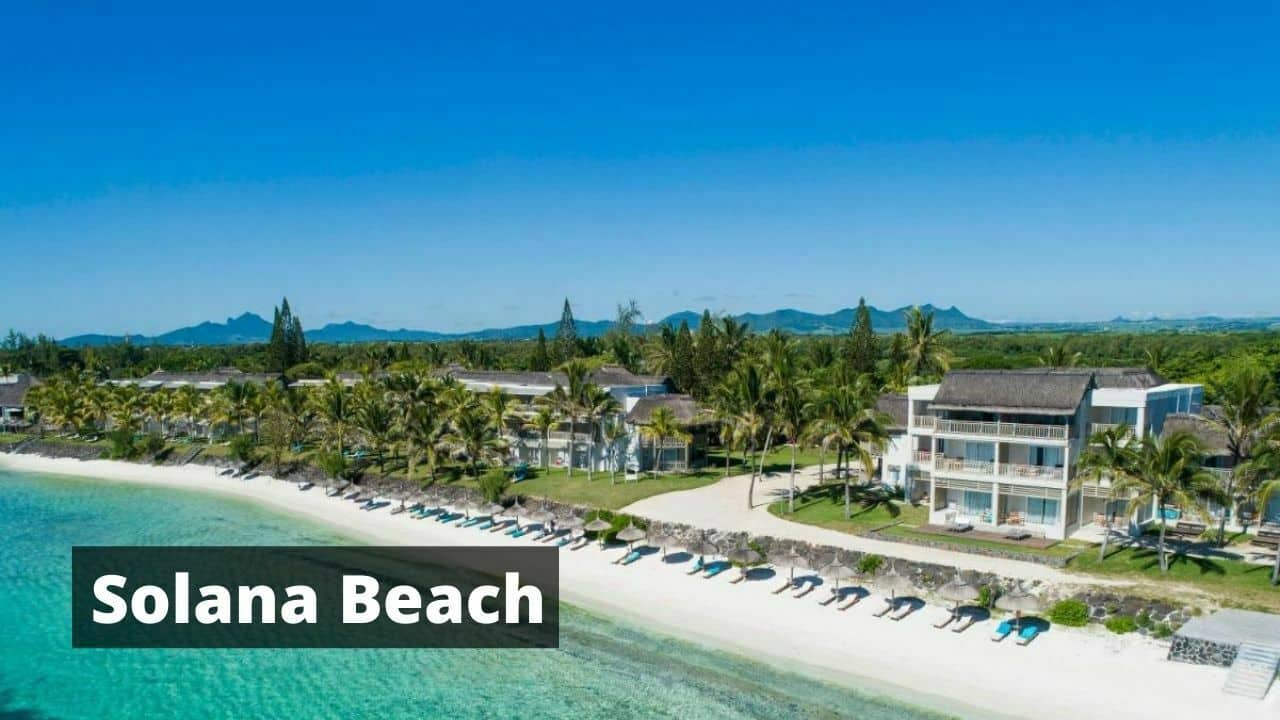 Solana Beach is known for its shopping with some unique stores, lovely boutiques, and art galleries.
Solana Beach also has sunshine almost daily and in winter it's just a few degrees colder than in summer.
Dana Point
Dana point in orange county is called the dolphin and whale-watching capital of the world.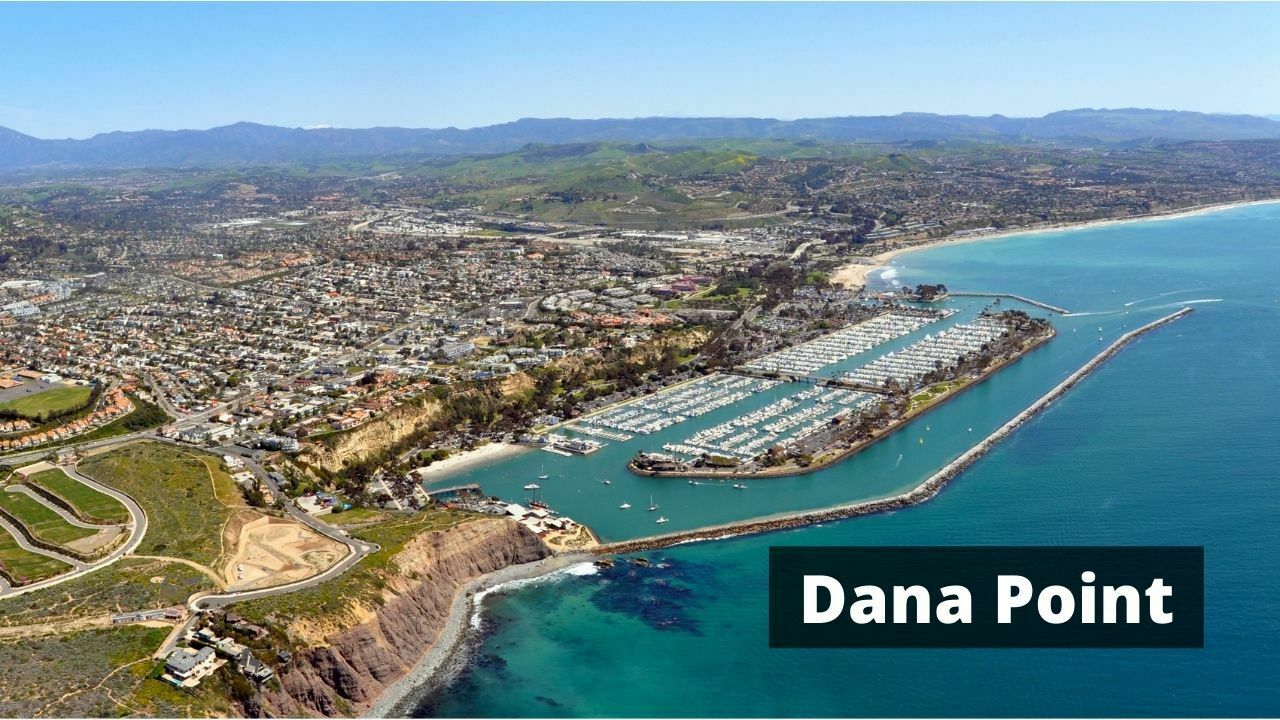 Dana point is an awesome beach community.
With its beautiful beaches great restaurants sunset wine cruises and perfect surfing conditions, dana point is always worth visiting.
Manhattan Beach
Manhattan Beach in alley county.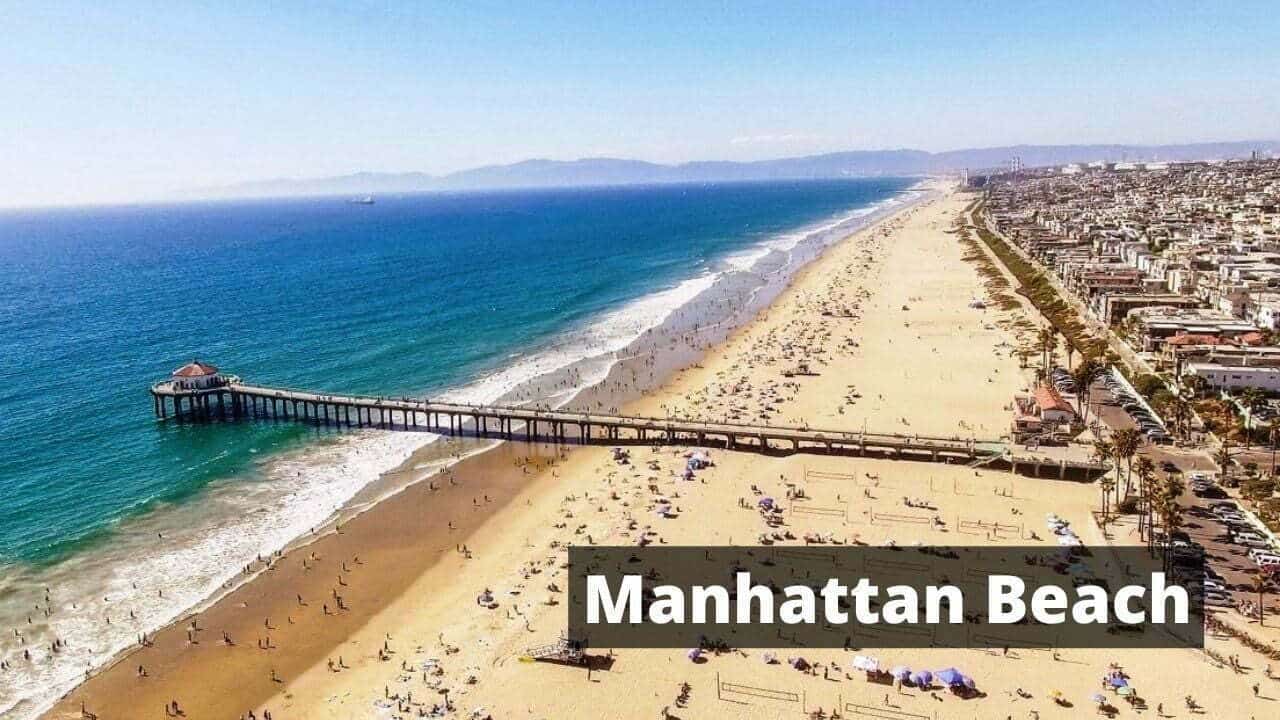 The pearl of la south beach beachfront real estate is just impressive and the manhattan beach pier with its aquarium at the end is one of the most beautiful piers on Santa Monica bay.
Also, this is a reason why manhattan beach is one of the top beach towns in the state. the excellent restaurants the white beach and the year-round temperate weather.
Santa Monica
Santa Monica is known for its many bars restaurants parks and beaches.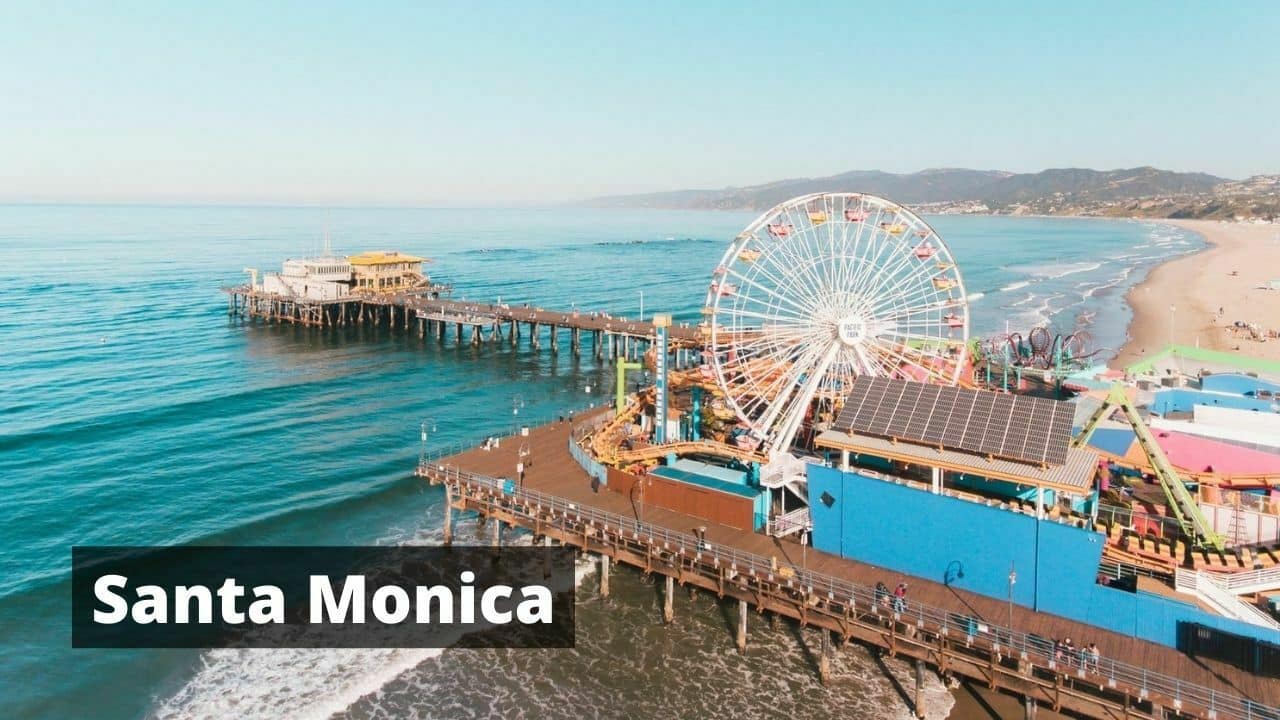 Although being a beach town Santa Monica is very busy.
Especially the famous Santa Monica pier and the 3rd street promenade is a hot spot for tourists.
So if you like the bus this town is perfect for you.
Newport Beach
Newport Beach in orange county is over 50 miles south of Santa Monica.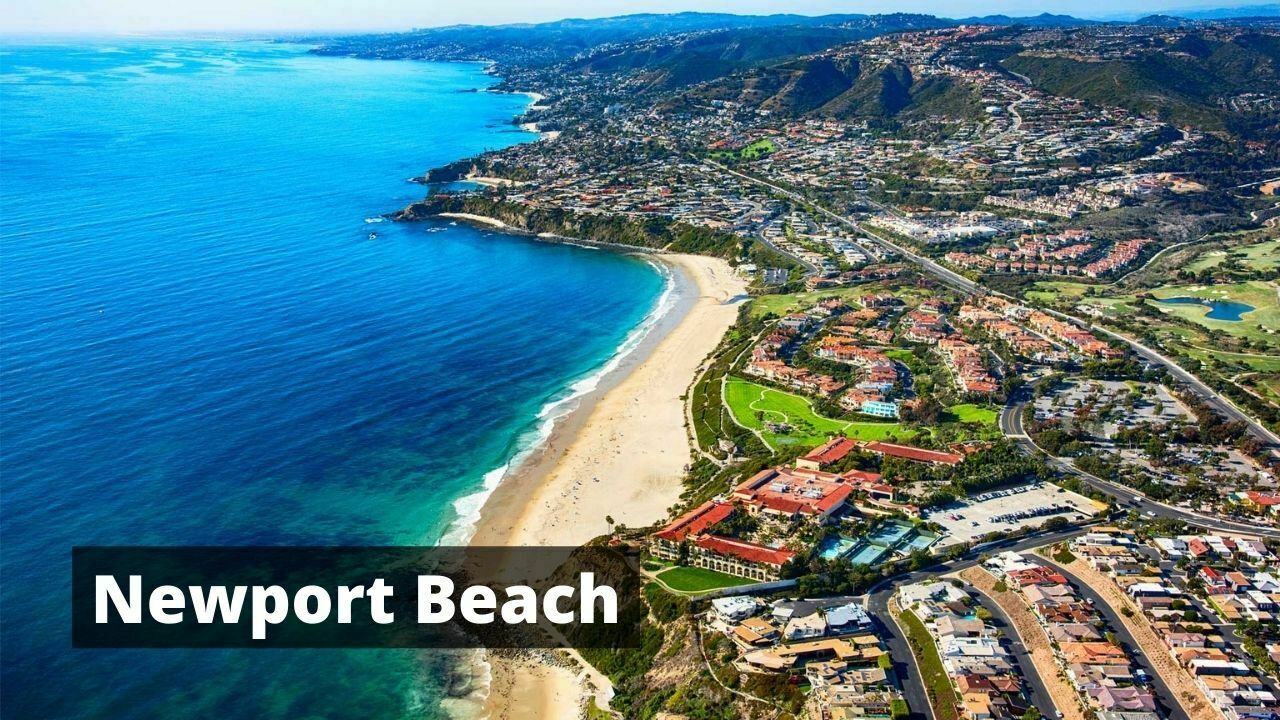 Especially the balboa peninsula with its gorgeous waterfront spots make Newport beach a perfect destination.
Its old-fashioned charm and laid-back atmosphere make you want to stay forever
and the beach on the peninsula is considered one of the best urban beaches in the entire us.
Venice
Just about 50 miles north back in l.a county, Venice with its busy boardwalk.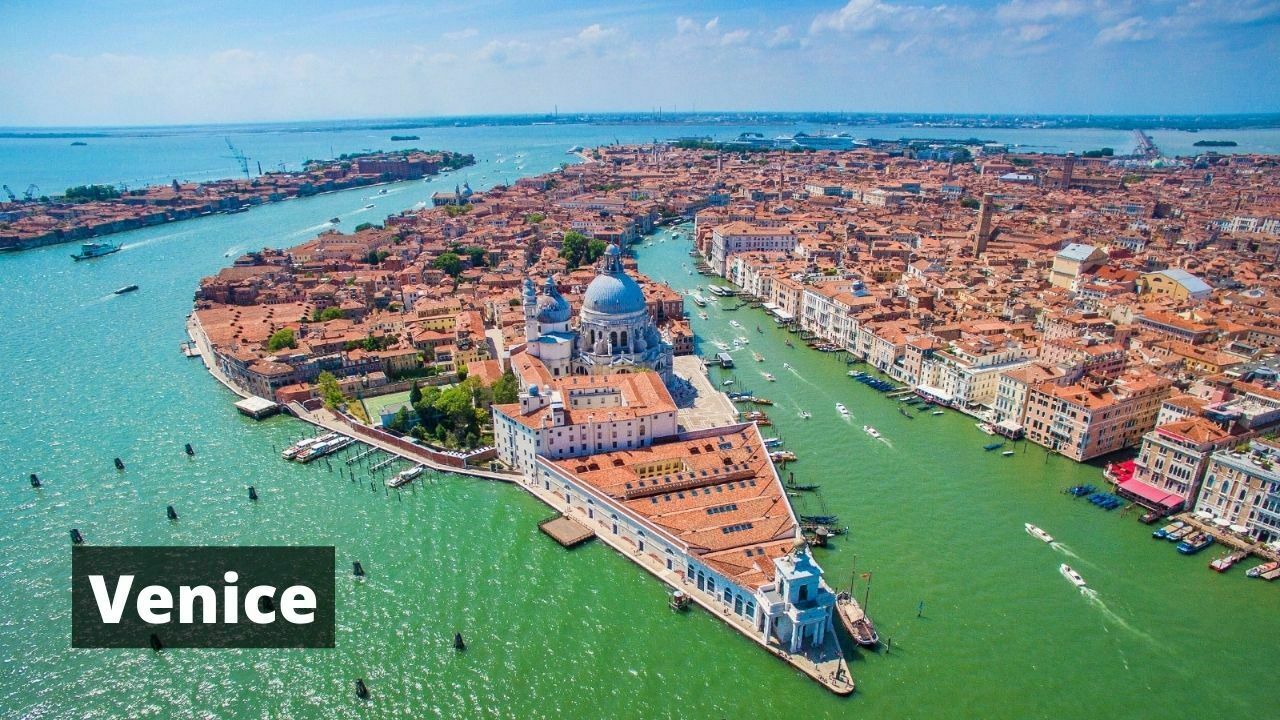 A walk through Venice reveals a collection of murals, long winding canals, and a colorful boardwalk with a muscle beach and a skatepark.
Abbott Kinney boulevard offers no shortage of food, shopping, and things to do either.
Carpinteria
Another 80 miles north to Carpinteria. At the southern end of Santa Barbara County, carpenteria offers multiple beaches including carpenteria beach which is embraced as the world's safest beach by the city, and the harbor seal preserves where baby seals are easy to spot.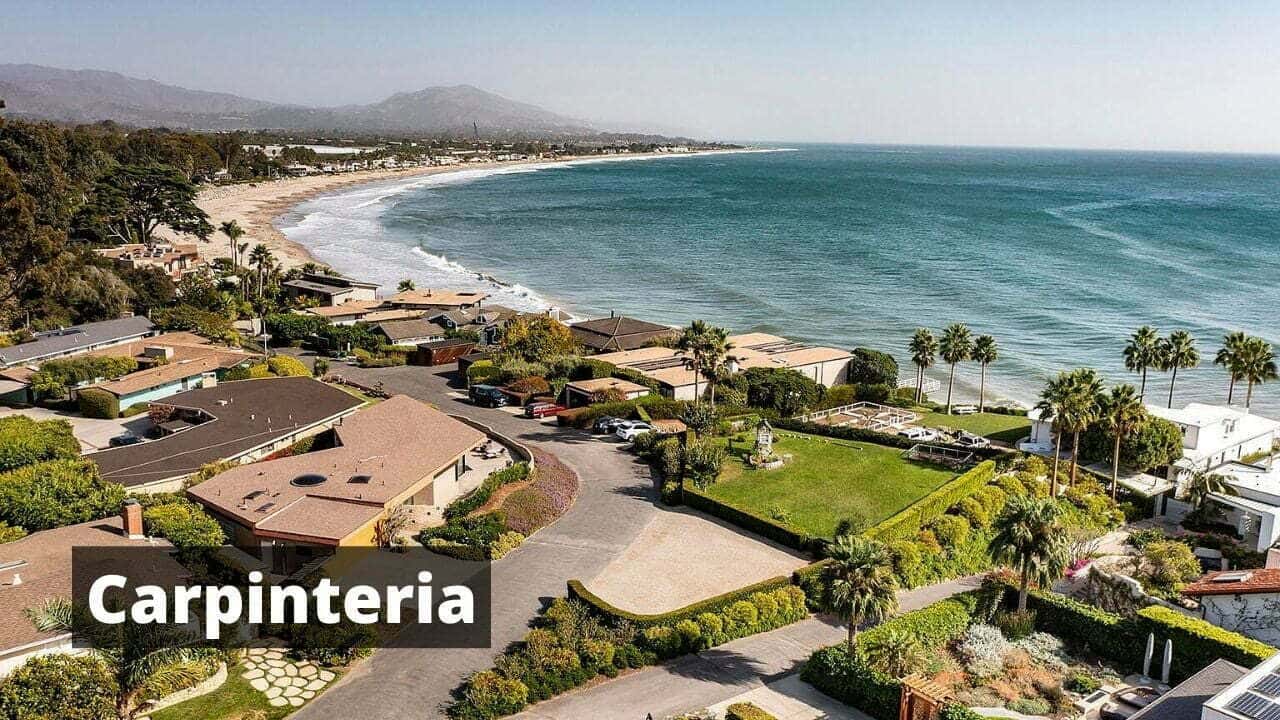 Carpenteria while being a very small town also offers a considerable collection of restaurants and hiking trails.
Santa Cruz
Santa Cruz is a college town with a lot to offer. with what seems like an uncountable number of beaches, a boardwalk with an amusement park, and a hub of marine protections.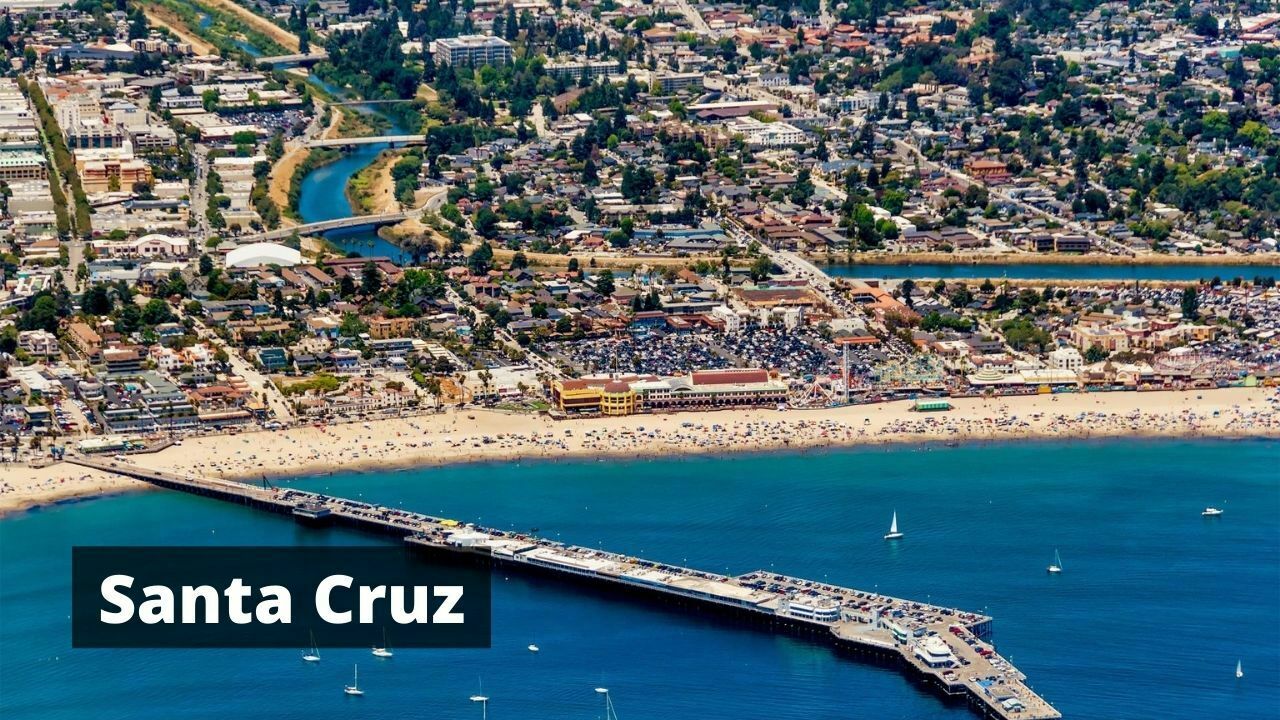 This is a wildlife lover's town.
The monarch butterfly preserve and Monterey bay national marine sanctuary offer hours of exploration.
Carmel by the Sea
The charming town of Carmel by the sea in Monterey county.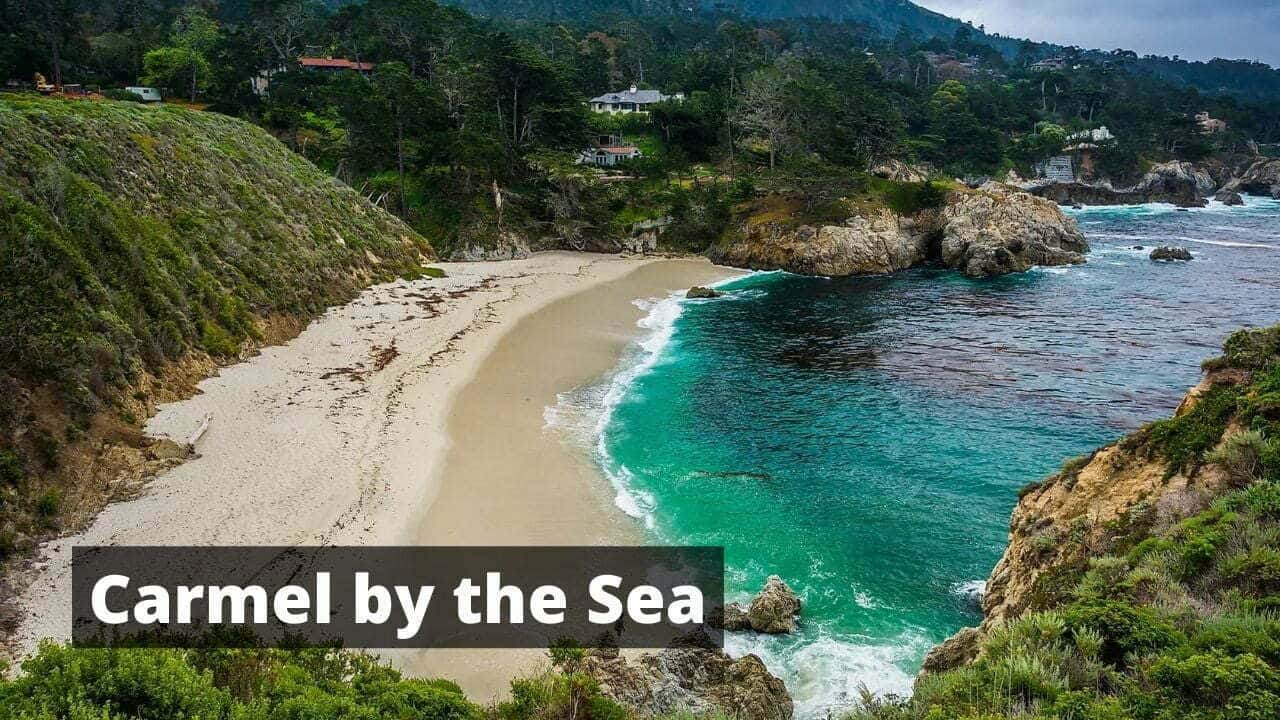 This enchanting place is known for its white sandy beach, the romantic village atmosphere, and its historic Spanish mission.
Carmel streets are three-shaded, the houses look like storybook cottages and it has a rich artistic history.
San Clemente
The southernmost city of orange county.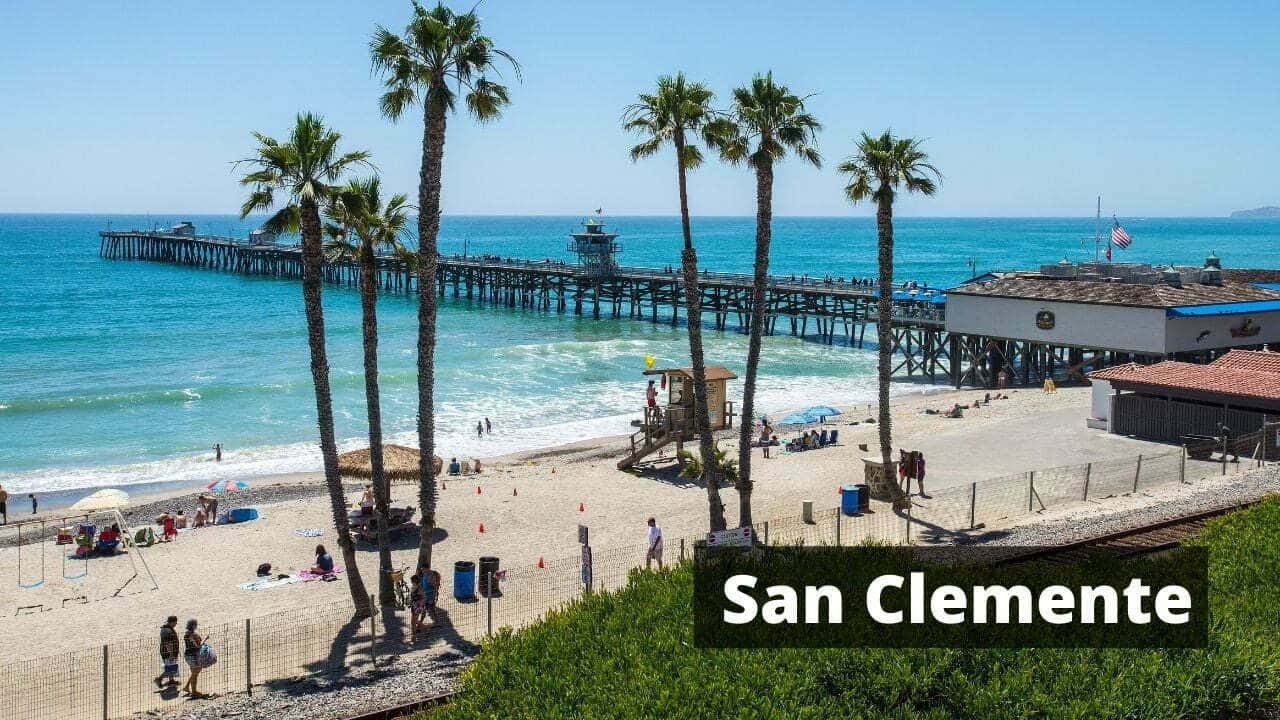 San Clemente is a picturesque town with lots of history and culture its Spanish colonial-style architecture is gorgeous.
the mild climate year-round combined with its breathtaking mountain and ocean views will make you fall in love with this place.
La Jolla
The beautiful la Jolla Santiago's jeweled by the sea.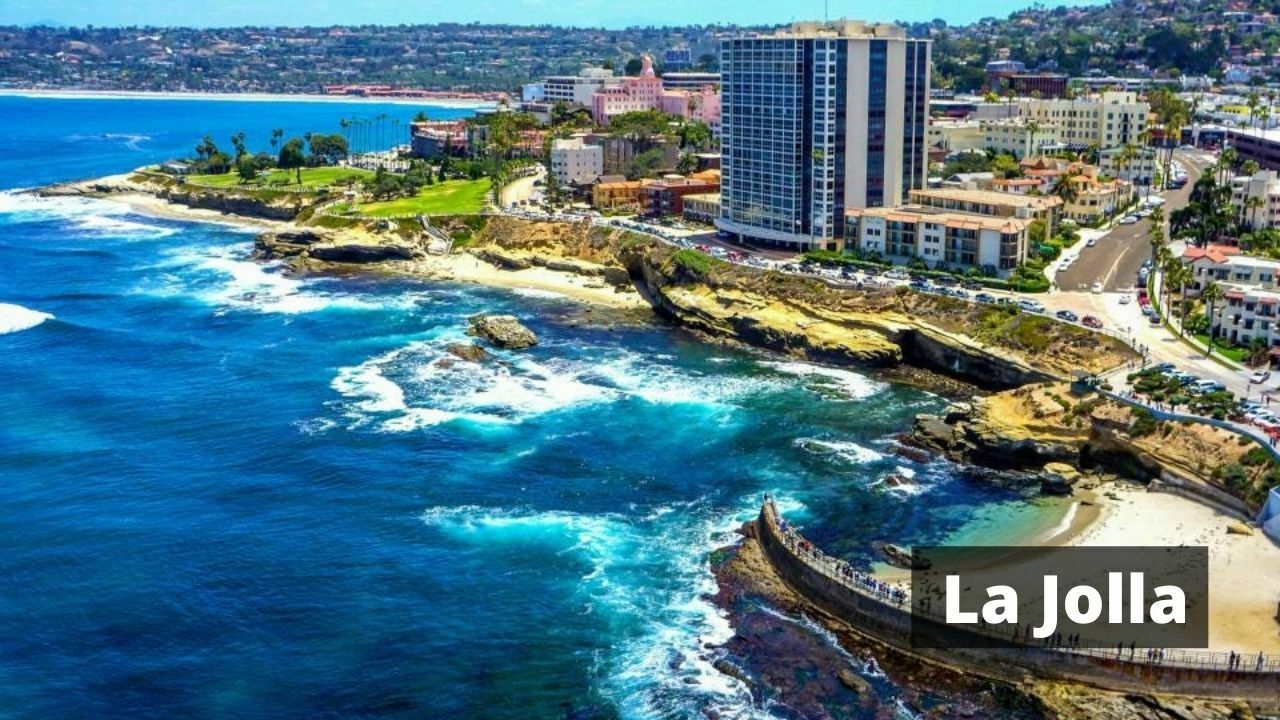 Downtown la Jolla has lots of boutiques jewelry stores and fine restaurants but the main reason for this town's popularity is its beach.
The hoya cove is well known for its white sand, the waves that are perfect for surfers, and its sea lions and seals.
Malibu
Malibu is about 140 miles north of La Jolla.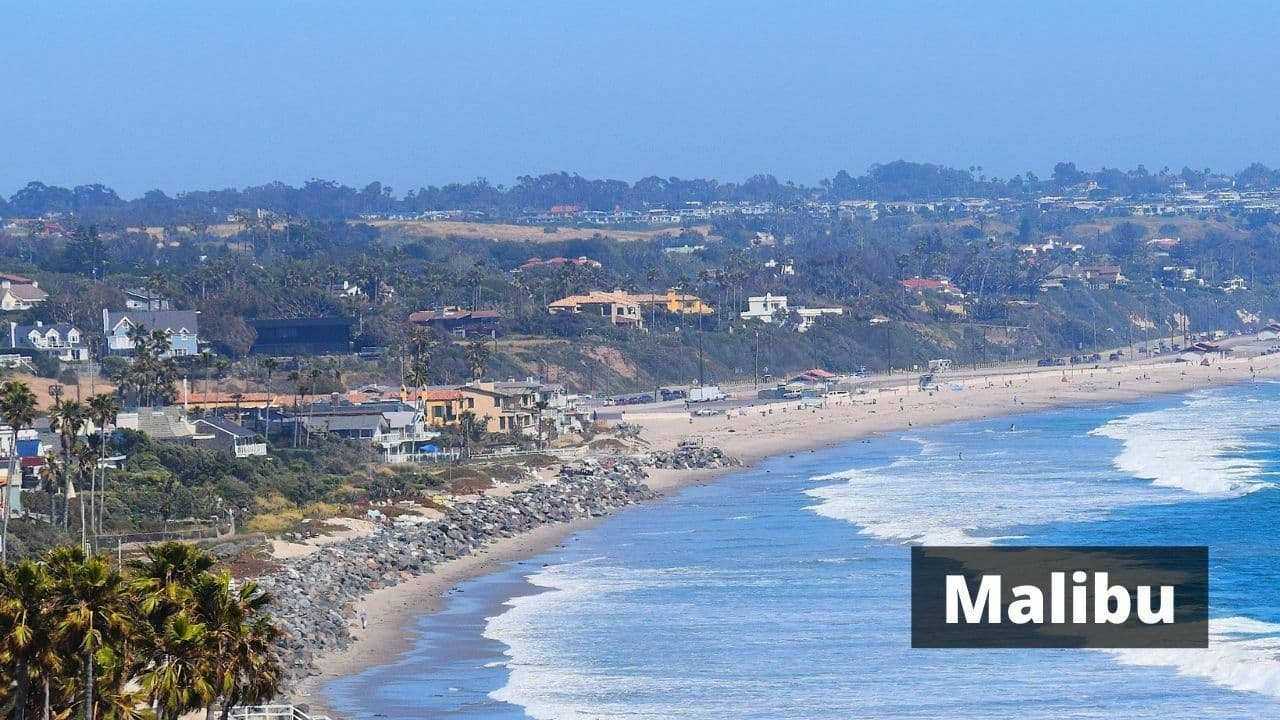 Being part of the 156 000 across Santa Monica mountains national recreation area malibu is perfect for hiking.
With its Mediterranean climate and the 21 miles of coastline with some of California's best beaches, for example, el matador beach, malibu is always worth visiting.
Laguna Beach
About 80 miles south of malibu is the gorgeous laguna beach.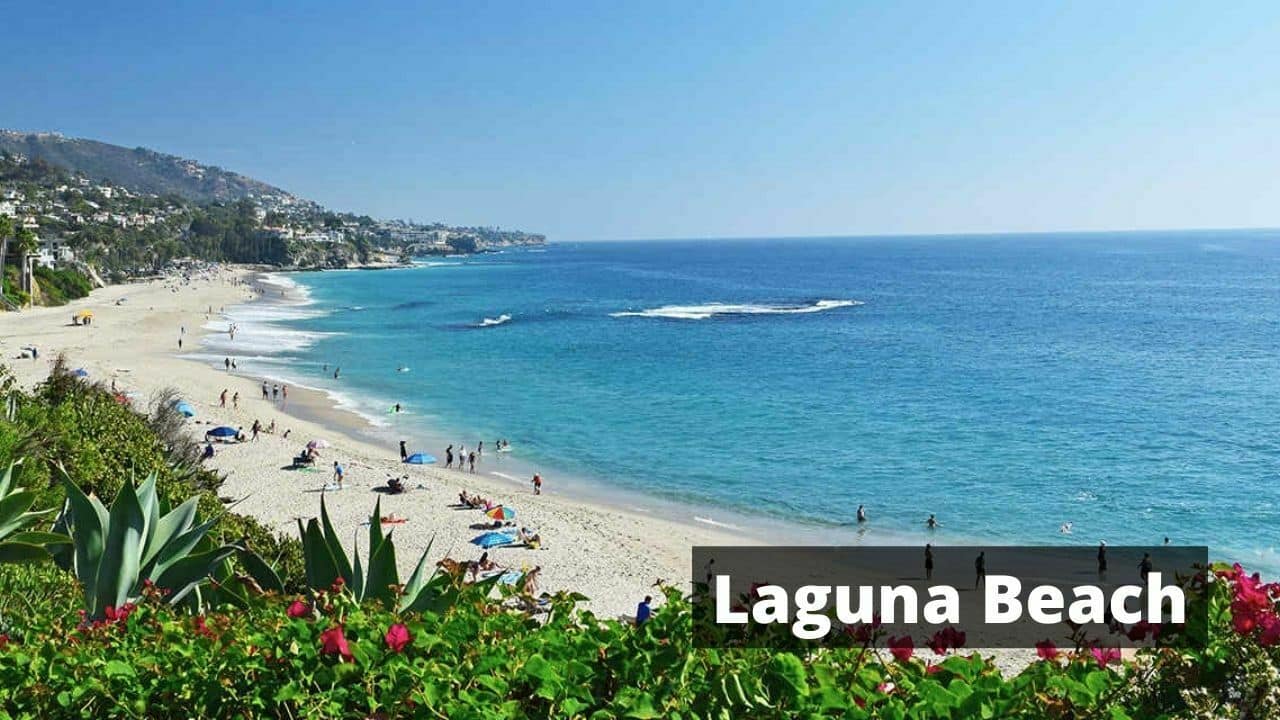 Thanks to over 30 beaches and coves, laguna beach is the perfect place for upscale seaside fun.
Being known for its bohemian chic, beautiful beaches, and lots of art galleries. This town also offers a fantastic network of trails that are perfect for running hiking and biking.
Santa Barbara
Santa Barbara is located between the center of s mountains and the pacific ocean, which makes it perfect for beach lovers, as well as people who like hiking.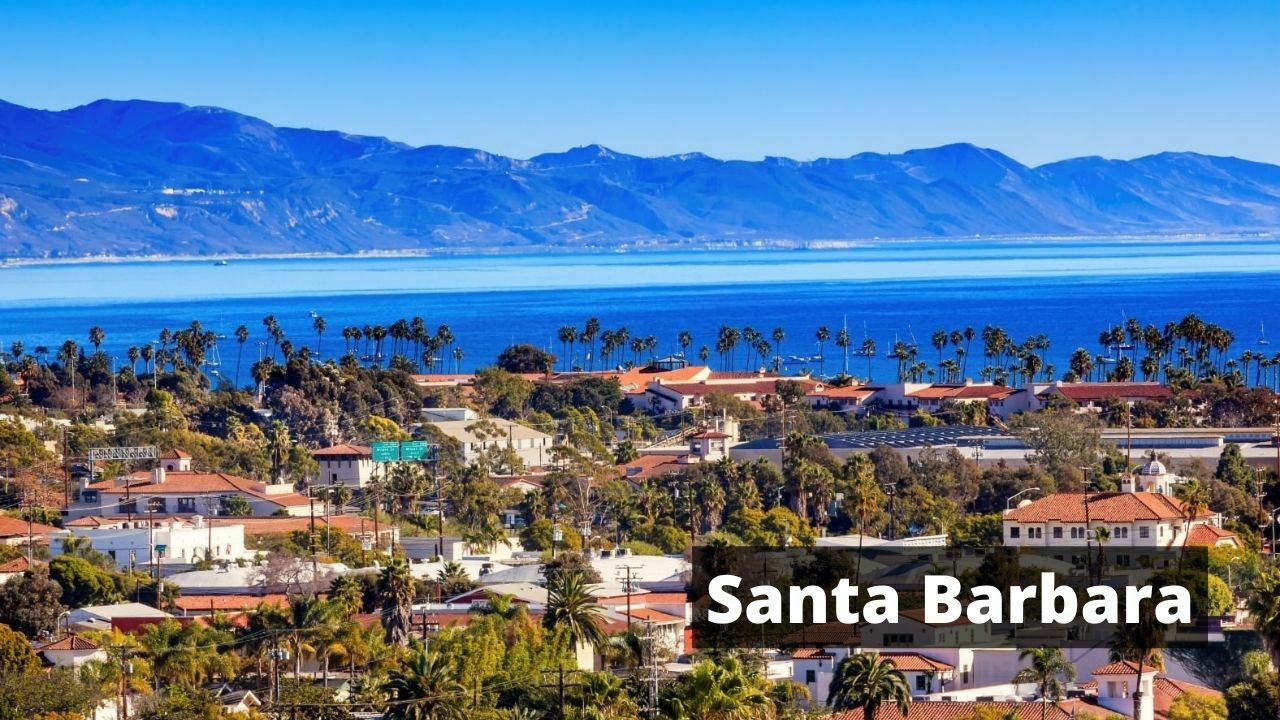 The scenic channel islands are just a short bouldered away and the Mediterranean climate is gorgeous.
Also, the architecture with its reptile roofs and stark white walls is exceptional and gives the city its Spanish vibe.
Coronado
Over 220 miles south almost to the Mexican border beautiful Coronado
and San Diego county.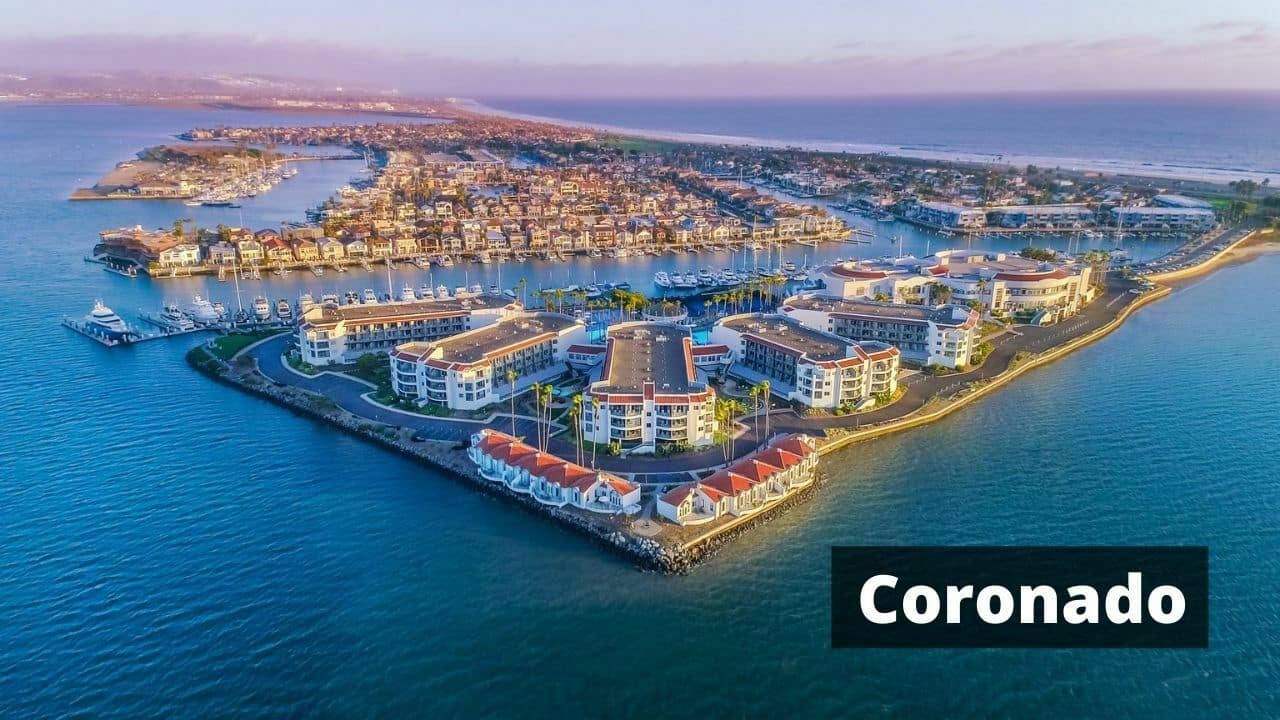 With its stunning beaches, Coronado island offers plenty of activities in the sun.
It also boasts impressive views of the Coronado Bridge and the San Diego skyline.
The perfect Mediterranean climate, the stunning sunsets, and the bars and restaurants make this town a dream destination.
Catalina Islands
About 95 miles north to Newport Beach and another hour per boat Avalon on Catalina islands.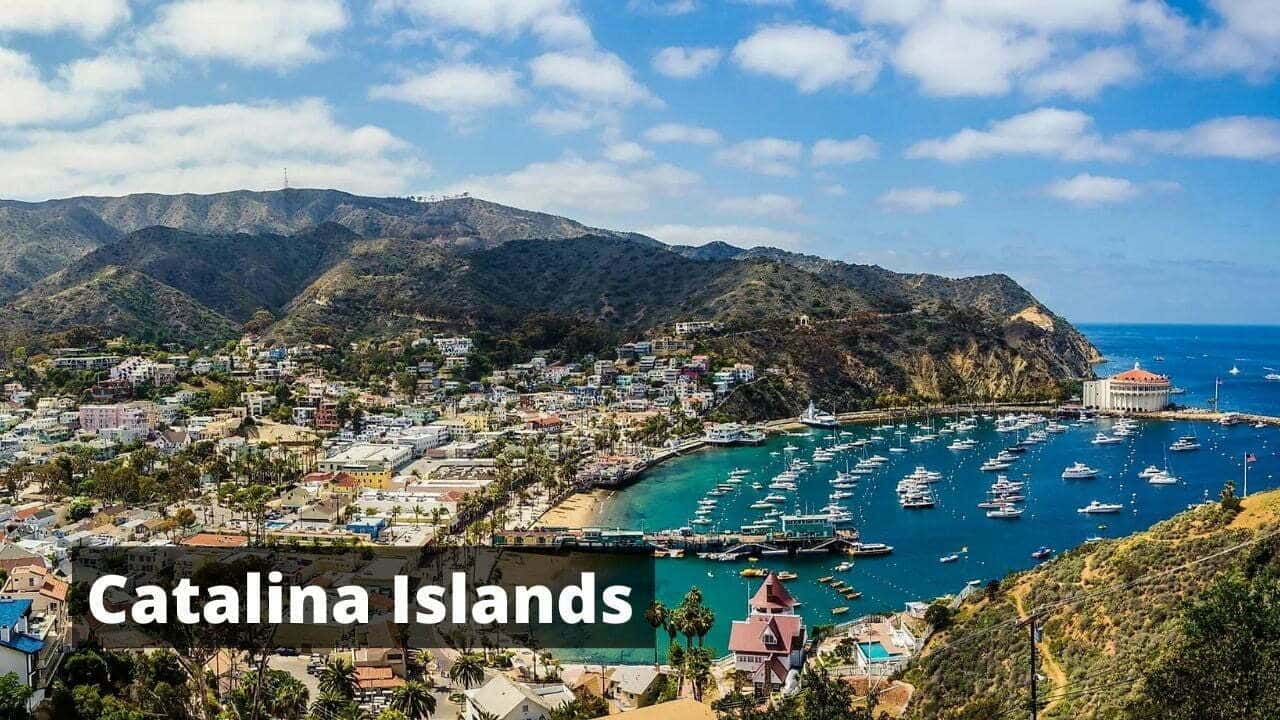 The special thing about Catalina island is its crystal clear water and one-of-a-kind white sand.
There are endless locally-owned shops and restaurants and experience the breathtaking views from the hermit gulch trail loop or visit the botanical gardens.
Catalina Island with Avalon is definitely worth a day trip for you.
Thank you very much for reading, if you've found any part of this Guide useful then let me know in a comment below. Thank you for your time and have a great time.